Hire me! I am on the academic and industry job market.
Please find my
research statement
I am a final year PhD candidate in Computer Science at
Columbia University
. Within the department, I am a part of the
Natural Language Processing group
, where I am advised by
Smaranda Muresan
. My additional thesis committee members are
Kathleen McKeown
,
Yejin Choi
,
Violet Peng
and
Lydia Chilton
.My research is supported by the Columbia Center of Artificial Intelligence & Technology (CAIT) & Amazon Science Ph.D. Fellowship. During 2021-2022, I was a
Computational Journalism fellow
at NYTimes R&D. My research interests are broadly in Natural Language Processing and Machine Learning, with a special focus on Human-Centered Methods for Understanding, Generation, and Evaluation of Creativity. My overarching research question centers around how we can
align
models for creative tasks. I specifically focus on the following questions:
1)
Can models
understand and explain
/
interpret
creative language? (EMNLP 2022, TACL 2022)
2)
Can models generate creative text such as
Sarcasm
,
Simile
,
Metaphor
? (ACL 2020, EMNLP 2020, NAACL 2021)
3)
Can models maintain semantic faithfulness when
translating
creative text? (EMNLP 2021)
4)
How can we design better ways to
evaluate long-form creative writing
by drawing on technical skills from computer science and design in combination with other disciplines, including the humanities, to expand the communities? (CHI 2024 [In preparation])
5)
Can humans effectively
collaborate
with LLMs that understand their intent and align with their expectations to produce creative content? (Under submission)
6)
Can LLM's
be helpful in aiding
models trained on modalities other than language for creative tasks at hand? (ACL 2023, EMNLP 2023)
As an act of giving back to the community, I am happy to advise undergrads and master's students about grad school applications and/or how to get involved in NLP research. If you are at Columbia and have experience with
Reinforcement Learning or Vision and Language
and want to work with me, please send me an email. Before you email me, please make sure we have overlapping research interests.I mentored the following students:
Here are some metaphoric illustrations from my upcoming paper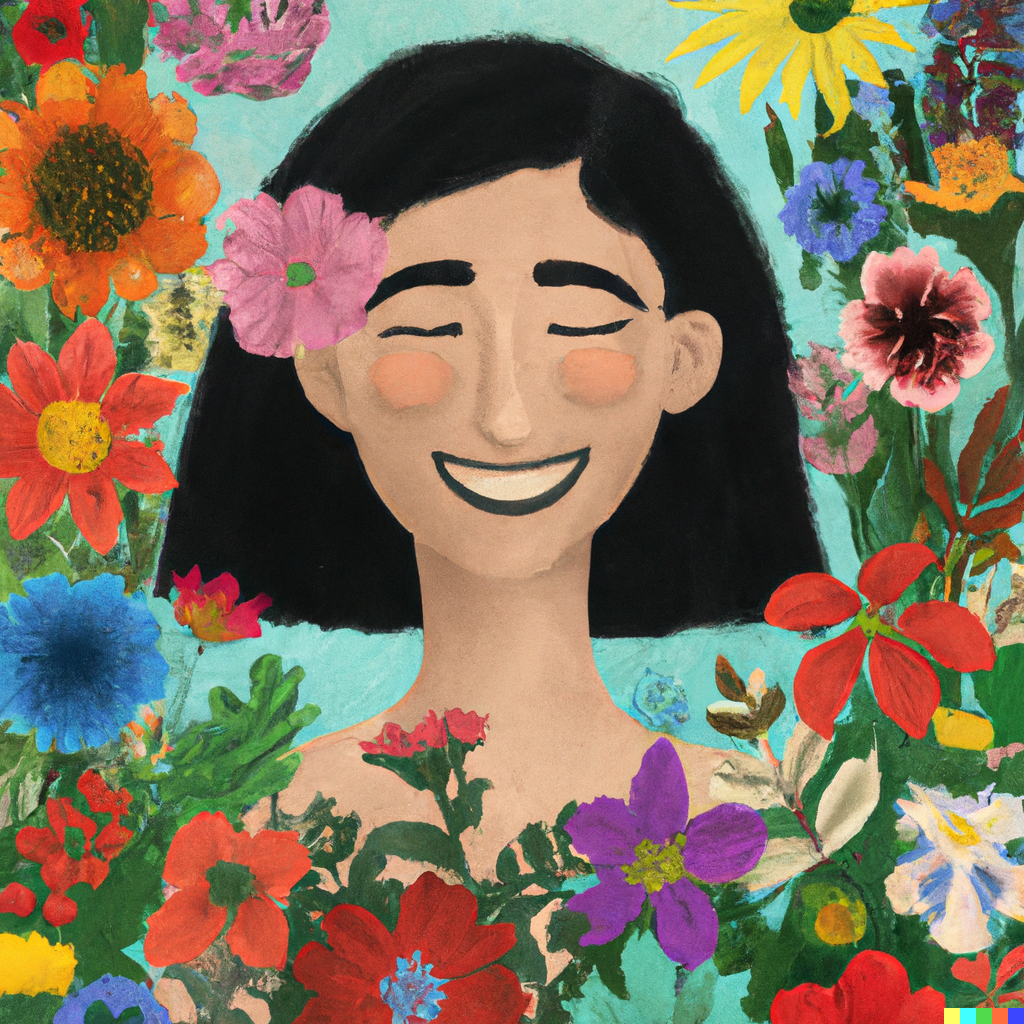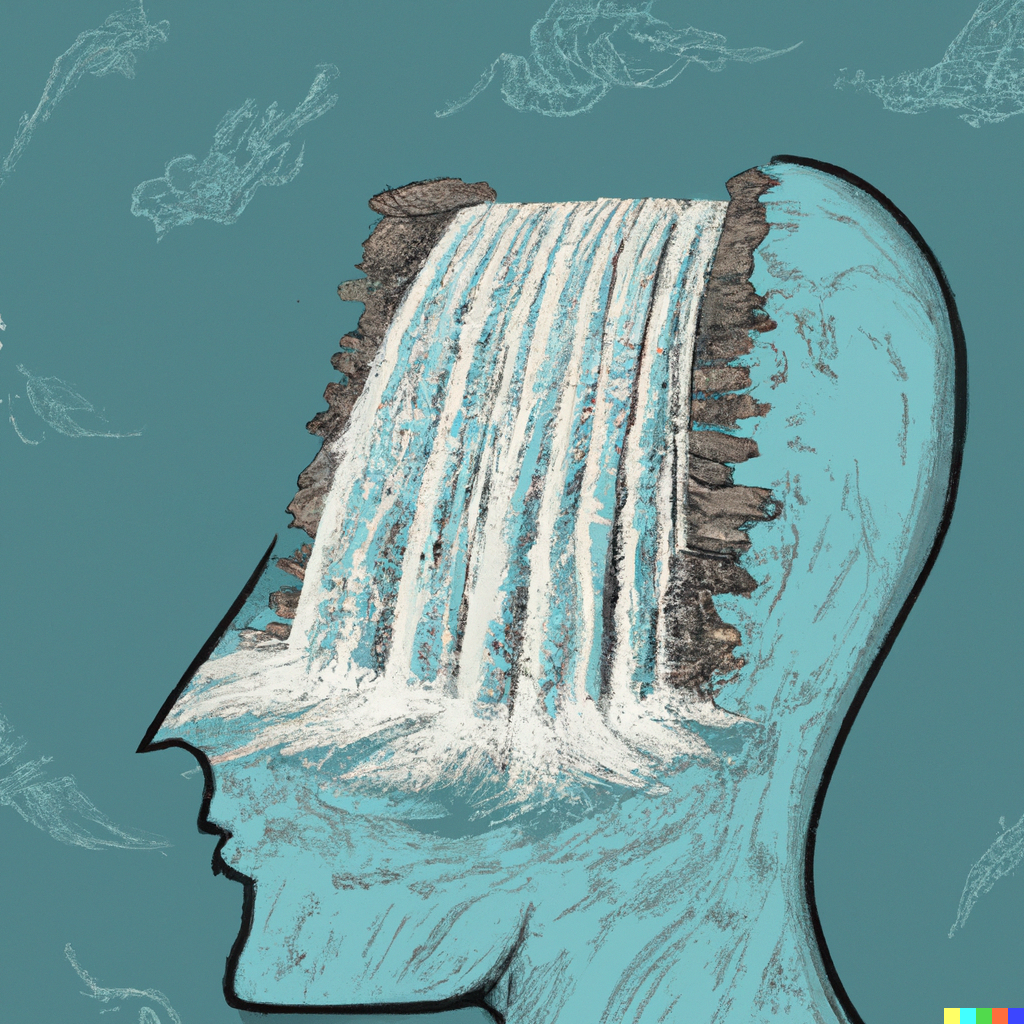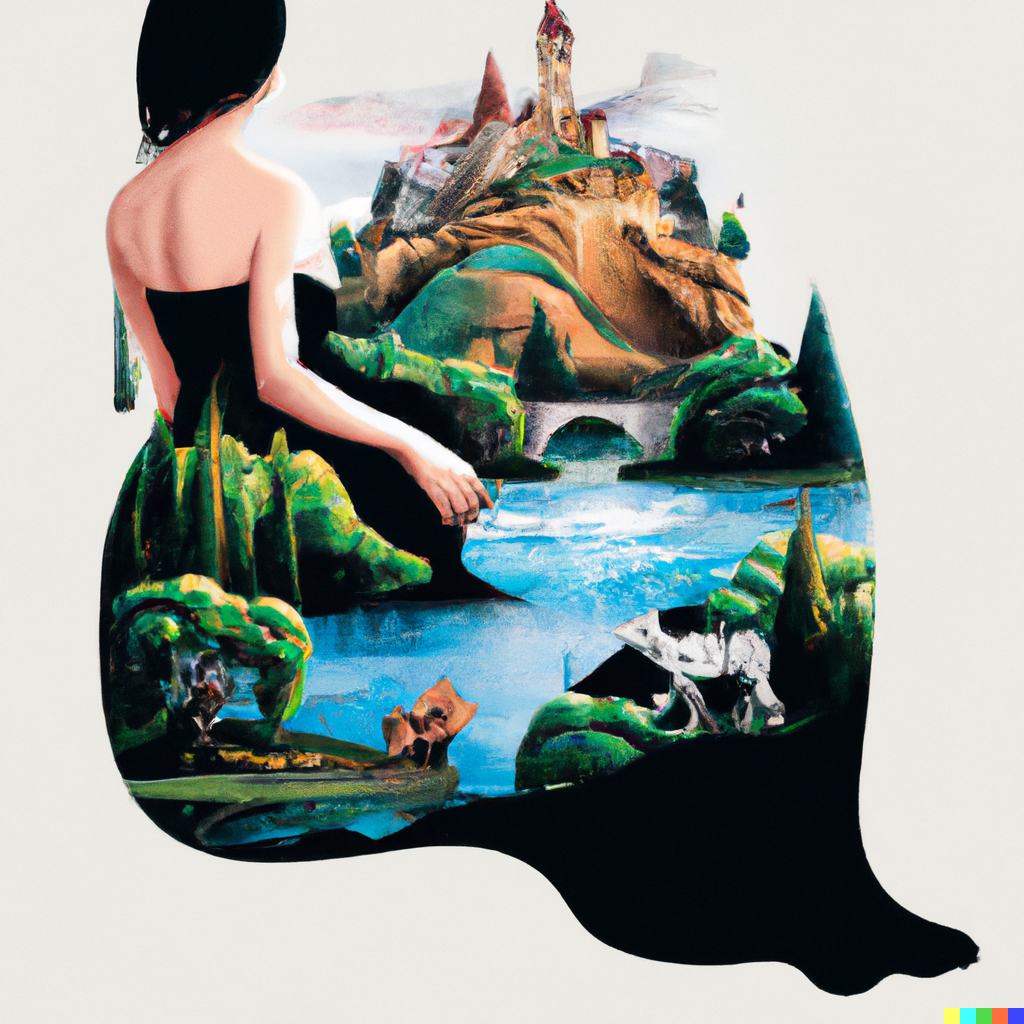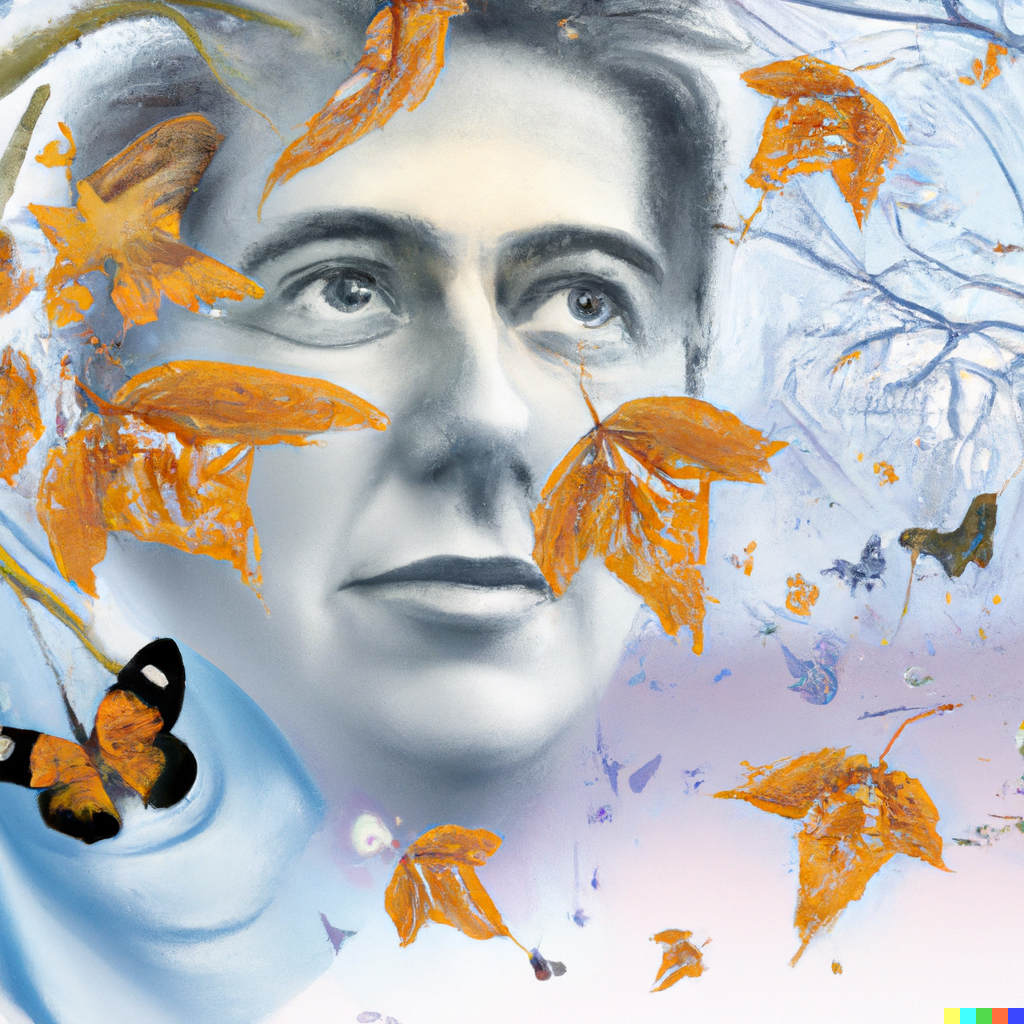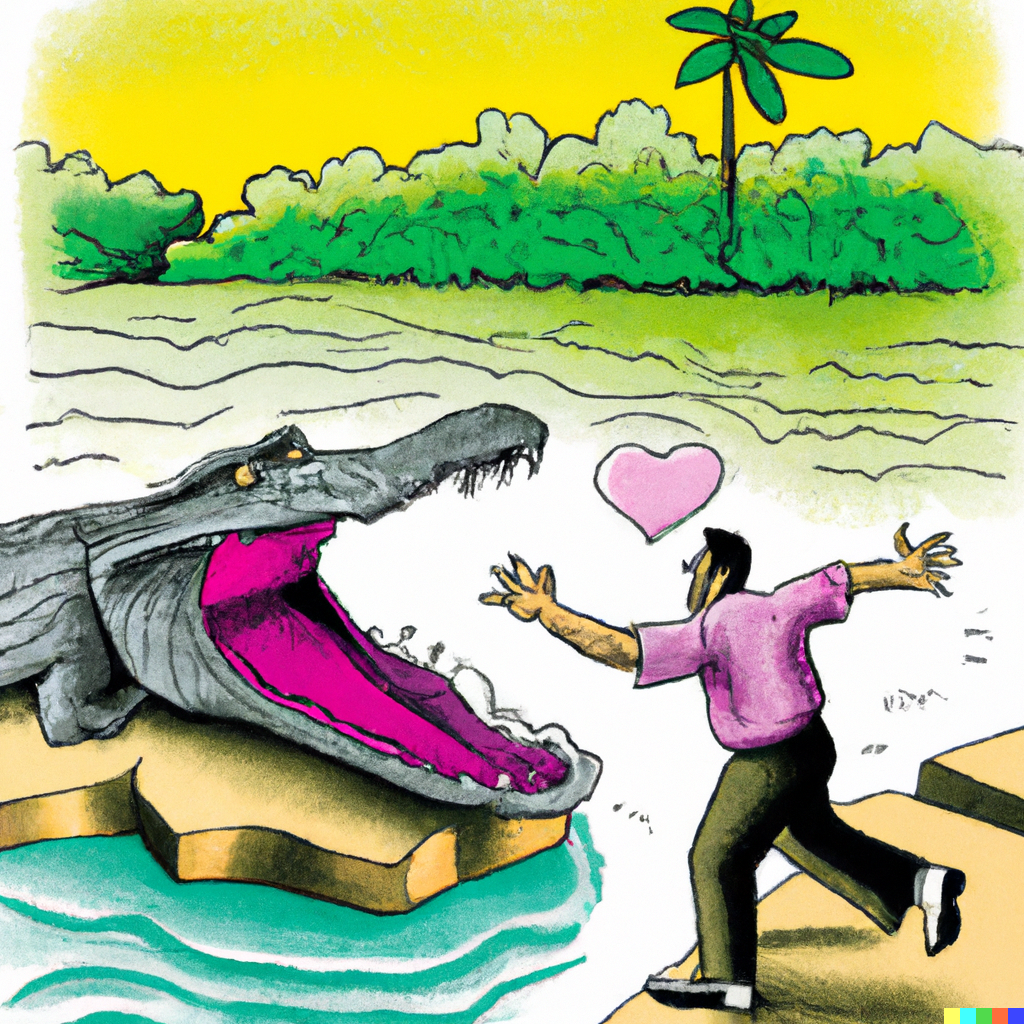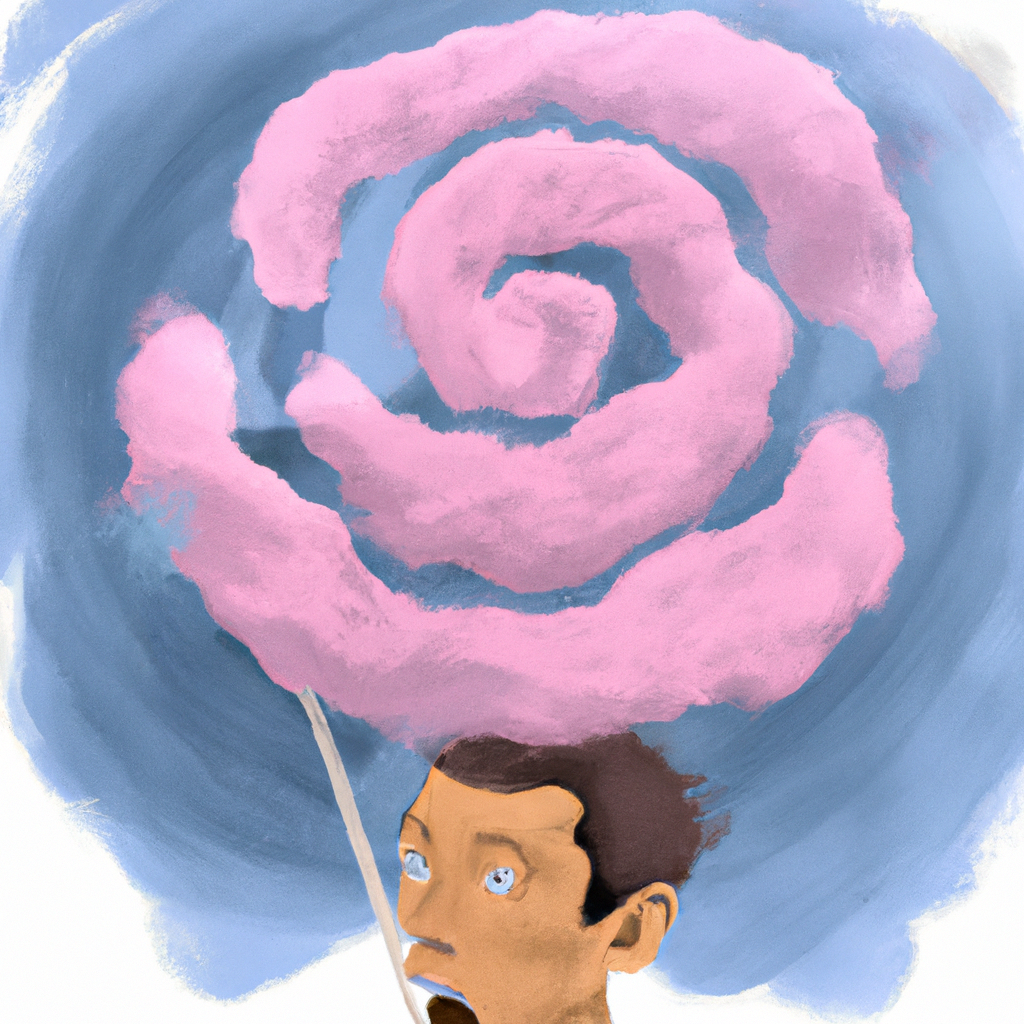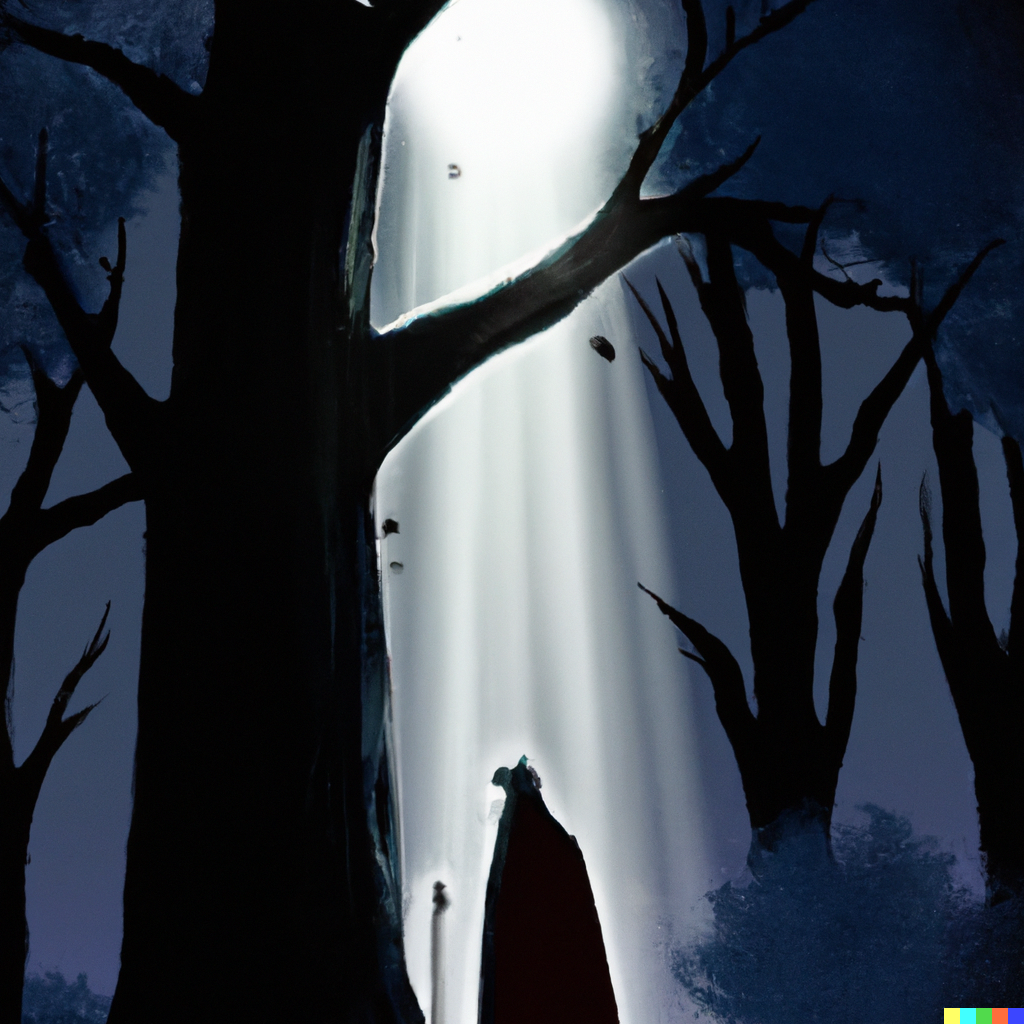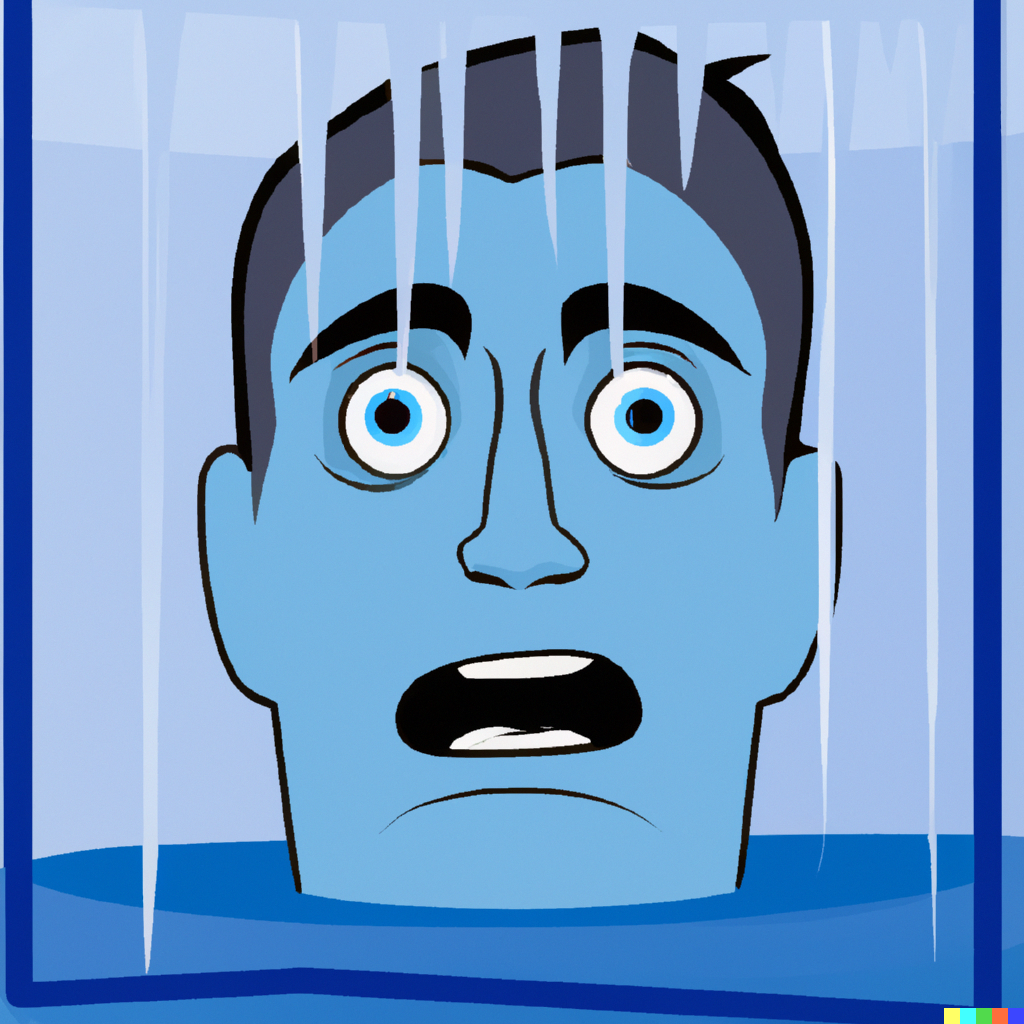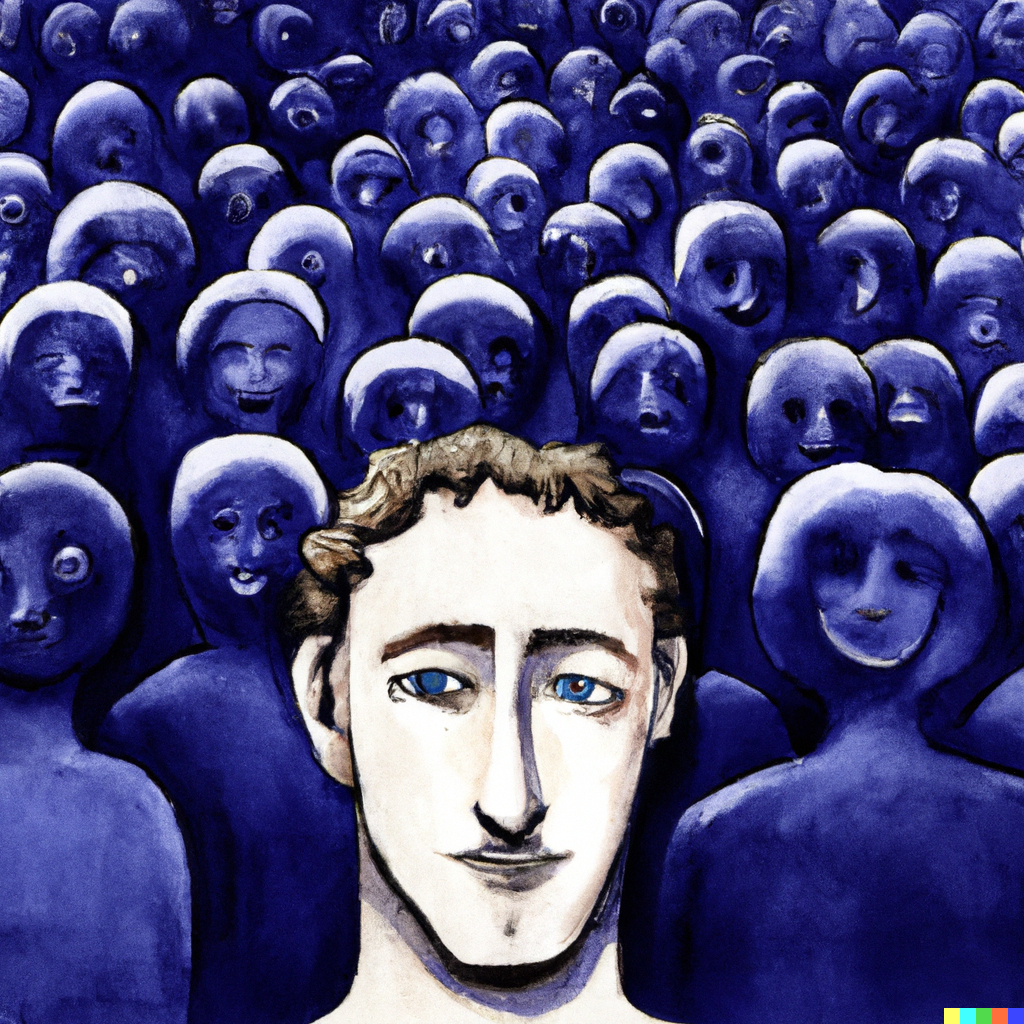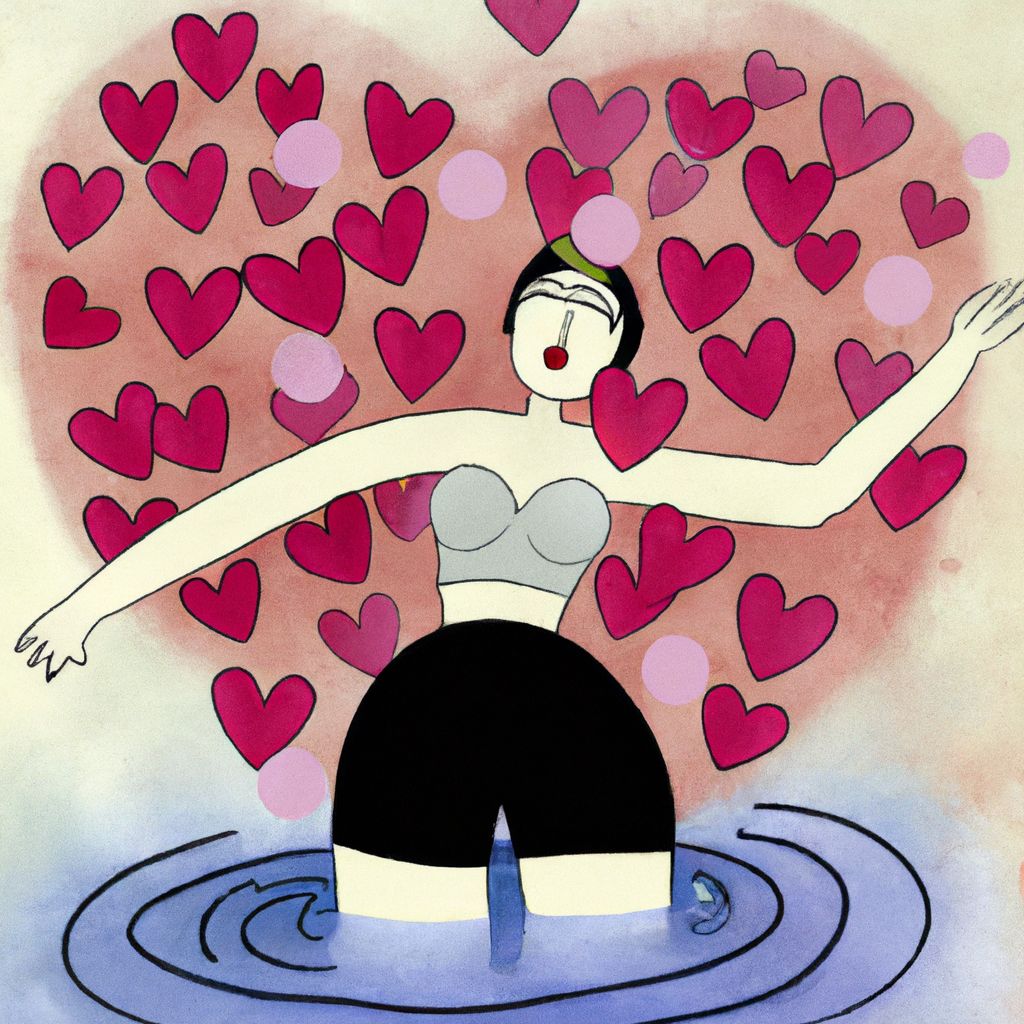 Media
Recent News
2 papers accepted to EMNLP 2023( 1 Findings+ 1 Main Conference) on editing diffusion model outputs and social norms
Two new preprints on Human AI Collaboration for Creative Writing and Creativity Evaluation
I will be giving a tutorial on Creative Language Generation at EMNLP 2023 with Vishakh Padmakumar, He He, and Nanyun Peng.
Passed my candidacy exam. See slides here.
Recognized as an Outstanding Reviewer at ACL 2022.