Tuhin Chakrabarty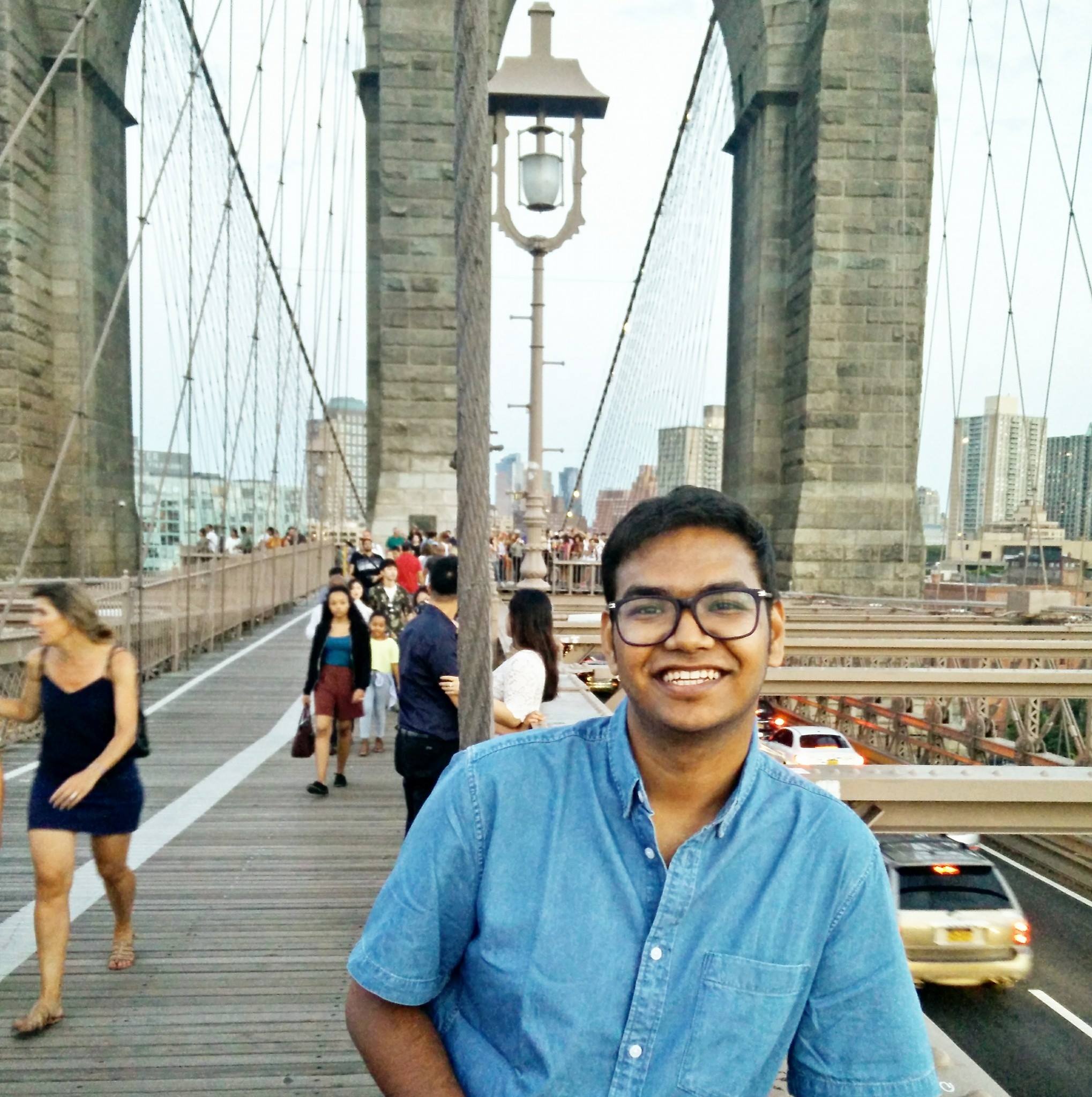 About
I am a graduate student in Computer Science at Columbia University ,working under Professor Kathleen McKeown on Natural Language Processing . I closely collaborate with her PHD student Christopher Hidey and Professor Smaranda Muresan. I am highly interested in Computational models of Social Science , Argumentation Mining and Information Extraction . Prior to joining Grad school I was a backend engineer at UBER and Amazon .
My current research involves building better models for end to end argumentation mining of dialogic corpus . One of the end goals is also to identify semantics of argumentative components to help generate persuasive language . In Spring 2018 I also spent some time modelling discourse coherence and finding best sentence ordering in feedback messages.
Paper from the Deep Learning course I took in Columbia [pdf] .
I took

COMS 4705(Natural Language Processing) with Professor Michael Collins in Fall 2017

COMS E6998(NLP in Context : Computational Models of Social Meaning) with Smaranda Muresan in Spring 2018

I will be spending my summers at Amazon Alexa, Natural Language Understanding Group in Boston as an Applied Scientist Intern
PUBLICATIONS
Robust Document Retrieval and Individual Evidence Modeling for Fact Extraction and Verification, EMNLP 2018 :- [pdf] .
2 first author Papers under Submission at NAACL 2019 (Title and Authors hidden in respect to anonymity clause during review period) .
Paper on Fact Checking in Community Question Answering Forums coming soon at SEMEVAL , NAACL 2019 https://competitions.codalab.org/competitions/20022#results